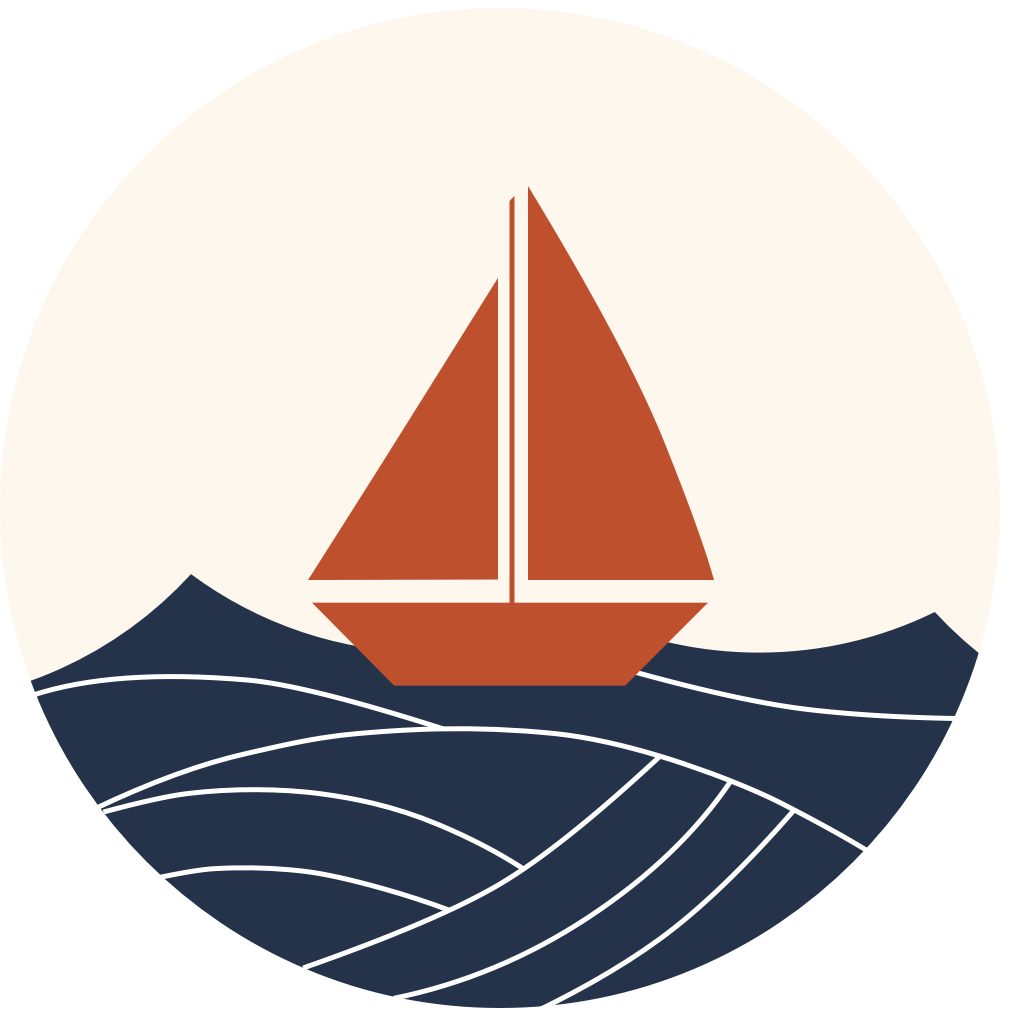 Galleon
Galleon is one of the most popular Tezos wallets, created by Cryptonomic. The USDtz smart-contract itself was tested using the Galleon wallet.
Get Galleon
Thanos
Thanos is a mighty new Tezos wallet from the team at Madfish Solutions, who have been proving themselves as a potent force in the world of Tezos development
Get Thanos
Magma
Magma is a revolutionary new wallet by camlCase. Magma will be the first wallet to feature Dexter exchange (Tezos' answer to Uniswap) also made by camlCase.
Get Magma
AirGap
AirGap is an elegant and powerful Tezos wallet, created by the same team that brought you the Tezblock explorer and the Beacon chrome extension that enables web-wallet interaction.
Get AirGap