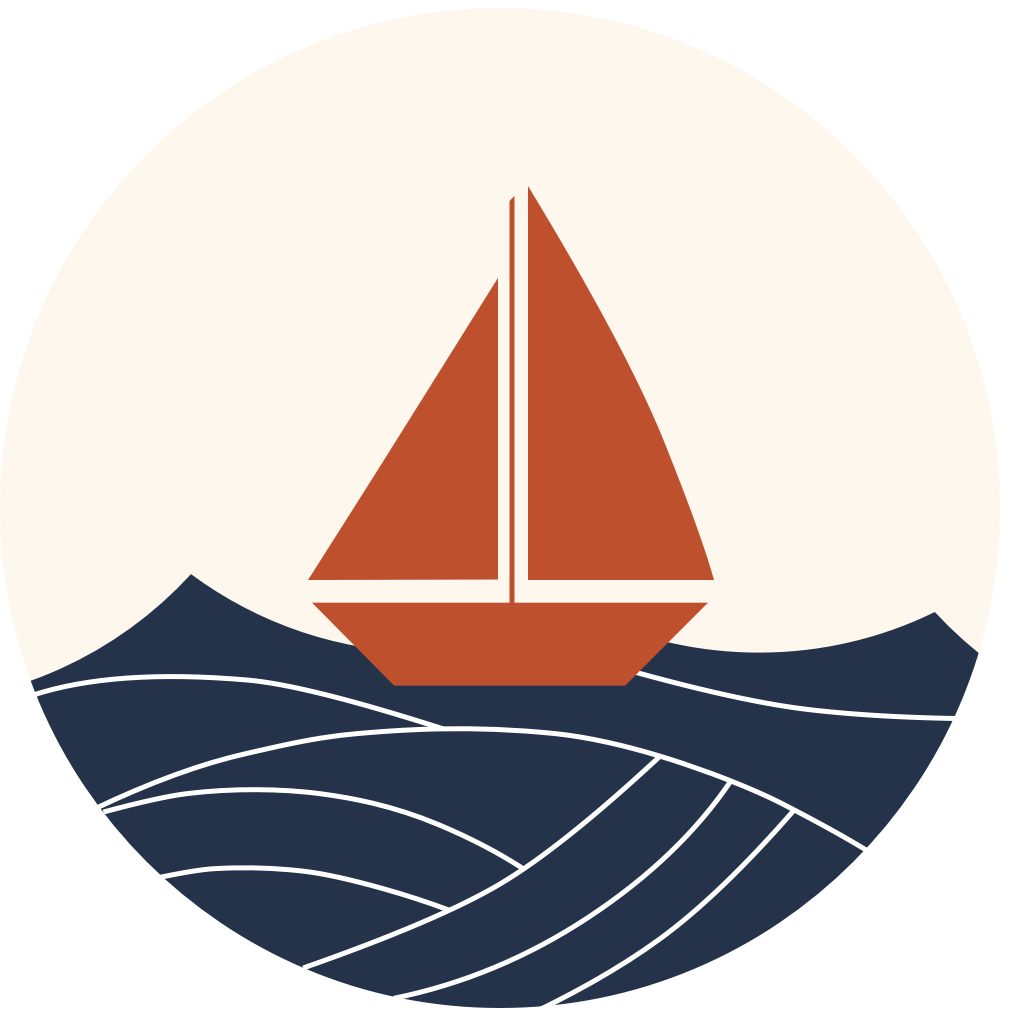 Galleon
Galleon is one of the most popular Tezos wallets, created by Cryptonomic. The USDtz smart-contract itself was tested using the Galleon wallet.
Get Galleon
Thanos
Thanos is a mighty new Tezos wallet from the team at Madfish Solutions, who have been proving themselves as a potent force in the world of Tezos development
Get Thanos
Magma
Magma is a revolutionary new wallet by camlCase. Magma will be the first wallet to feature Dexter exchange (Tezos' answer to Uniswap) also made by camlCase.
Get Magma